Author: Jennifer Prince
Jennifer Prince is a PA native currently living in VA. As a lover of vintage, this kitten foster mom loves planning itineraries and finding new places to visit to showcase on her blog, Travel Like a Prince.
As an East Coast gal, I travel to California fairly often, and – when I can – I try to add an extra day onto the beginning of my trip to adjust to the 3 hour time difference. The city of Burlingame had long intrigued me due to its close proximity to the airport, and I was glad I planned in some…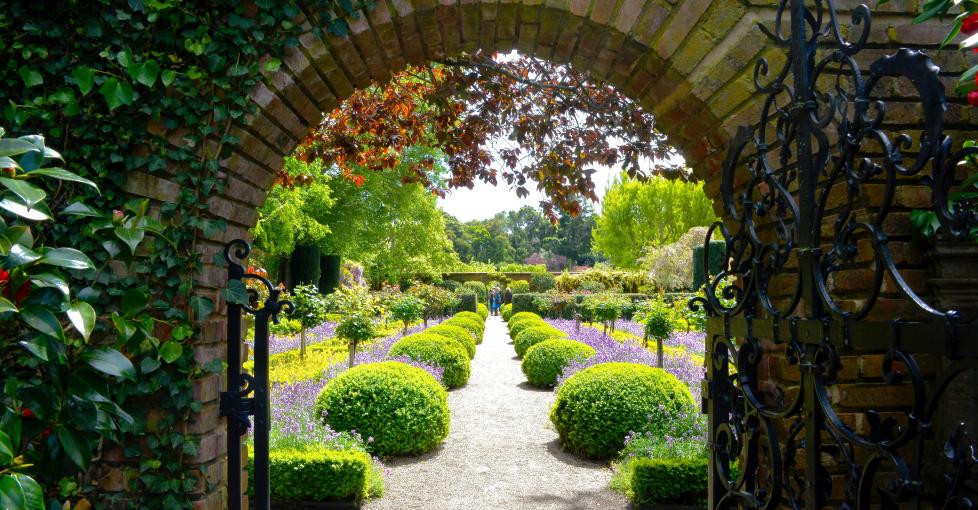 Recently, I made my way to California, and - through the world that is social media - I had many people following my journey. When I arrived home, friends asked me the normal questions such as how did my trip go, did I have fun, and where exactly was I? My first two responses – "amazing" and…
Tag Cloud
No items found.