Author: Megan Eileen McDonough
Award-winning writer and top-ranked travel blogger. Digital strategist and social media consultant.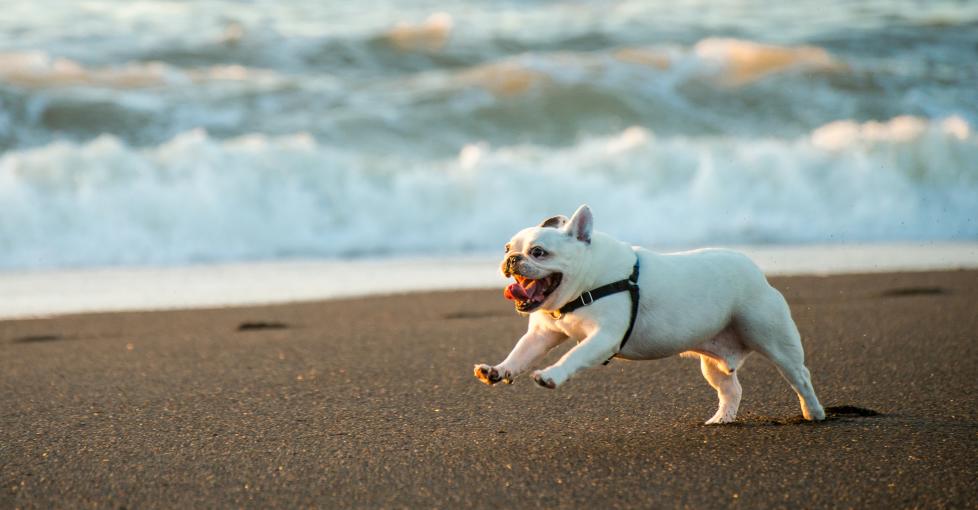 With the summer season upon us, it's time to start planning your next vacation. Instead of sticking to East Coast cities like Miami or hassling with travel abroad, visit our area for mild summer weather and just as much outdoor adventure. From kayak tours to outdoor dining and luxurious hotel…
Tag Cloud
No items found.