Author: Megan Eileen McDonough
Award-winning writer and top-ranked travel blogger. Digital strategist and social media consultant.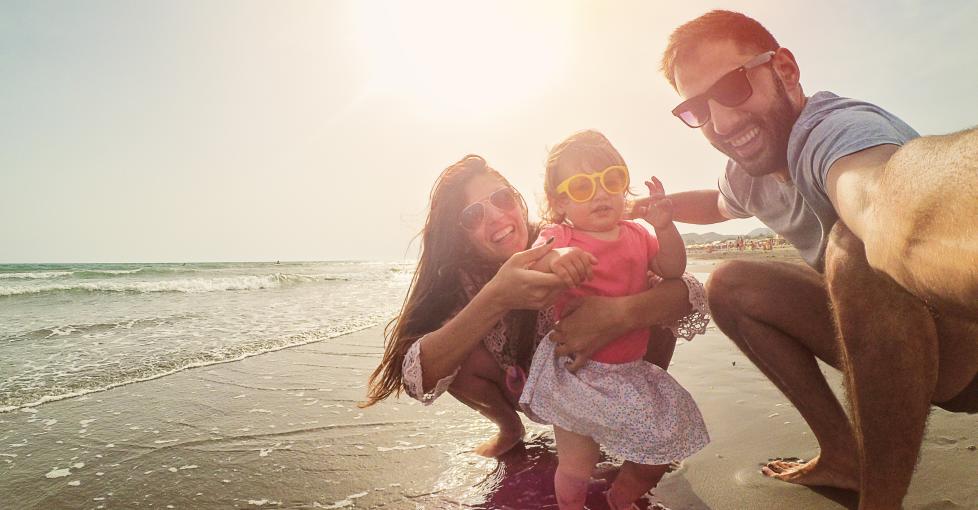 Calling all Instagrammers! Scroll below for all 10 locations and start snapping that camera. Most locations are completely up to your creative expression, but a few do have some special requirements. Happy sightseeing! 1. Sign Hill—South San Francisco Welcome to the Bay! That's the kind of…
Tag Cloud
No items found.