Author: Megan Eileen McDonough
Award-winning writer and top-ranked travel blogger. Digital strategist and social media consultant.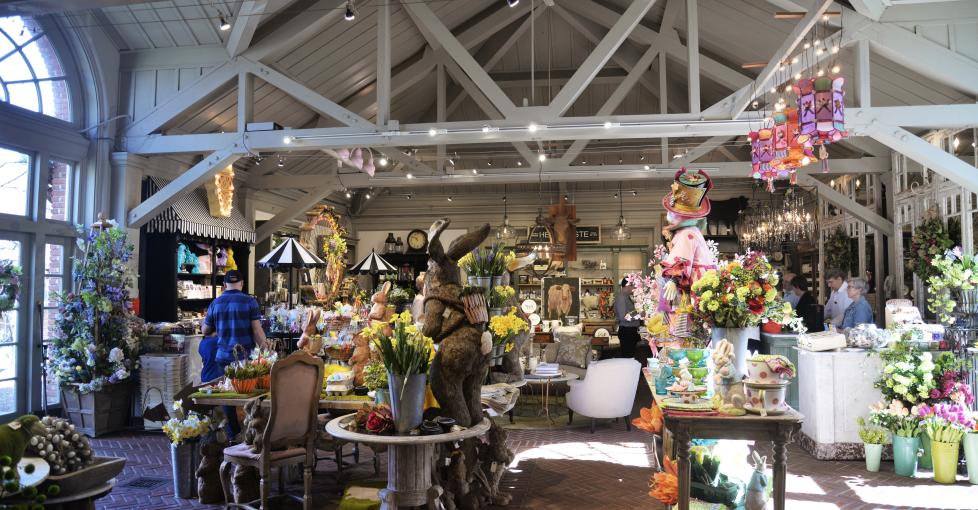 The holidays are right around the corner, and you'll want to snatch up a special gift for that special someone. Whether perusing San Mateo County for inspiration or actual gift giving , you'll find just what you're looking for...plus a few surprises! Here is our ultimate guide to unique shops in…
Tag Cloud
No items found.