As the "Shelter in Place" order continues, it is important to remember that along with taking care of our physical health, we should also be equally mindful of our emotional and mental wellbeing. In order to do so, we wanted to share with you five great ways to practice wellness-at-home, to help you keep a positive and calm mindset through these uncertain times.

Physical and Mental Wellness

Through these times, it is very important to continue to stimulate your physical wellness. One way to achieve this is to practice yoga at home, so our friends over at Sports Basement have been offering virtual yoga and Pilates classes, among other types of workouts. Every Thursday morning from 10-11 AM, they offer "Yoga with Jean", while every Friday from 12:15-1:00 PM they have "Mindful Movement Pilates with Naya". Both classes are super fun! For more information, please visit their Instagram page.
Meanwhile, meditating at home is another great way to achieve mental wellness. Although the Monterey Bay Aquarium is closed, they are providing special programs in an effort to instill calmness and tranquility within the community. At 8:00 AM PST, Monday through Friday, the Aquarium is offering ten minutes of morning mindfulness with their "Medit-Ocean" sessions. Attend this virtual class and start your day with a soothing and guided meditation, while gazing at relaxing ocean imagery. Check out their Facebook page for more information.
 

If you want a more personalized meditation experience, Judith Duval offers amazing wellness programs focused on mind, body, and spirit, leading to tranquility and happiness. Check out her website to read more about what she offers.
Lastly, another great way to stimulate your mental health is to practice and perfect your artistic skills! The owners of Bottle and Bottega merged with Painting with a Twist about a year ago and are now offering paint-at-home kits for sale on their website, Kits are available for both kids and adults and are only $33 each. Kits include instructions (some with video), canvas, paintbrushes, paints, paper plate palette, a napkin, and a cup. Kits may be picked up at their partner restaurant, Thai Tamarind, in Belmont.

Decorate with Flowers and Plants

Need more color in your home or home-office? Starting April 20, Blossoms Flower Shop in San Mateo is now delivering gorgeous blooms right to your doorstep. Our friends at Blossoms have found a great source of fresh flowers in Half Moon Bay to add some brightness and positivity to your space.
Furthermore, you can avail of the benefits that gardening provides and show support to Gamble Garden in Palo Alto by purchasing plants from their brand new online shop! They have a great selection of edible and non-edible plants. You may order and pay online by clicking here and pick up at Gamble. Pickup days are Tuesdays and Saturdays and Gamble Garden Members will enjoy a 10% discount on all plants. Keep checking the online plant sales page over the next few weeks as plant inventory may change.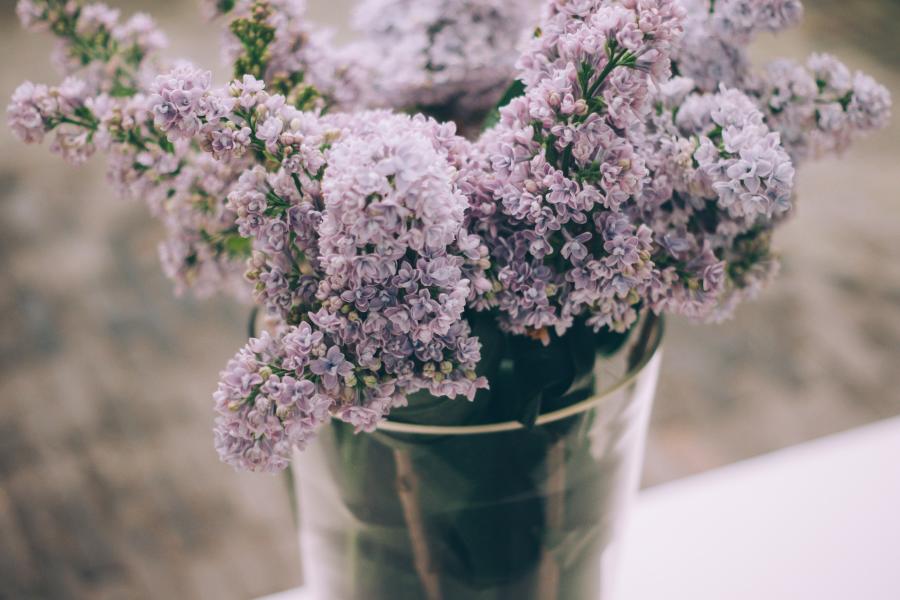 Cook a Healthy Meal

You know what they say - good food means good mood! Although we can and should use this time to treat ourselves, there are many healthy produce options to be aware of in order to support our local farms. Many of our local farms are offering farm box subscriptions or farm deliveries, giving you healthy meal options at a reasonable price, and allowing you to reduce your carbon footprint! We know going to grocery stores can be a stressful feat, so why not consider the healthier and less stressful option? To learn more about what farms are offering Community Supported Agriculture (CSA) boxes, read our recent blog!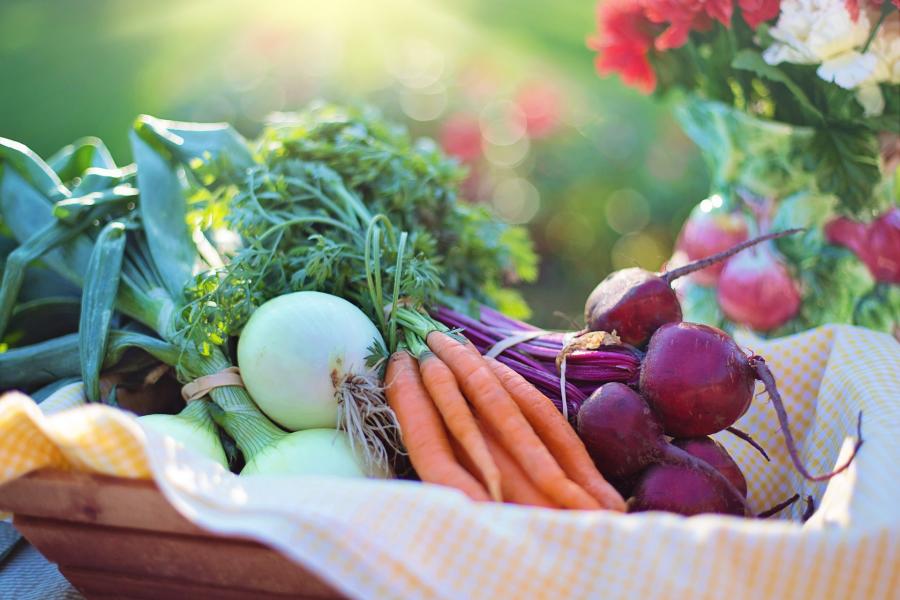 Spend time with Loved Ones

Whether you're quarantining with family, roommates or by yourself, it is important that you reach out to loved ones to feel comfort during this difficult time. Some things you can do are join a Zoom call with friends and/or family and propose group happy hours or wine nights! Seeing your loved ones, even if it's through a computer screen, will help relieve some stresses that this time is bringing forth. If you're curious about things to do, check out this blog that lists fun things to do online. If you're looking for great, local wine, check out some of our local wineries offering deliveries or takeout.

Treat Yourself!

If you're looking for something sweet to treat yourself, you're in luck! A handful of our partners are offering delicious treats to excite your taste buds!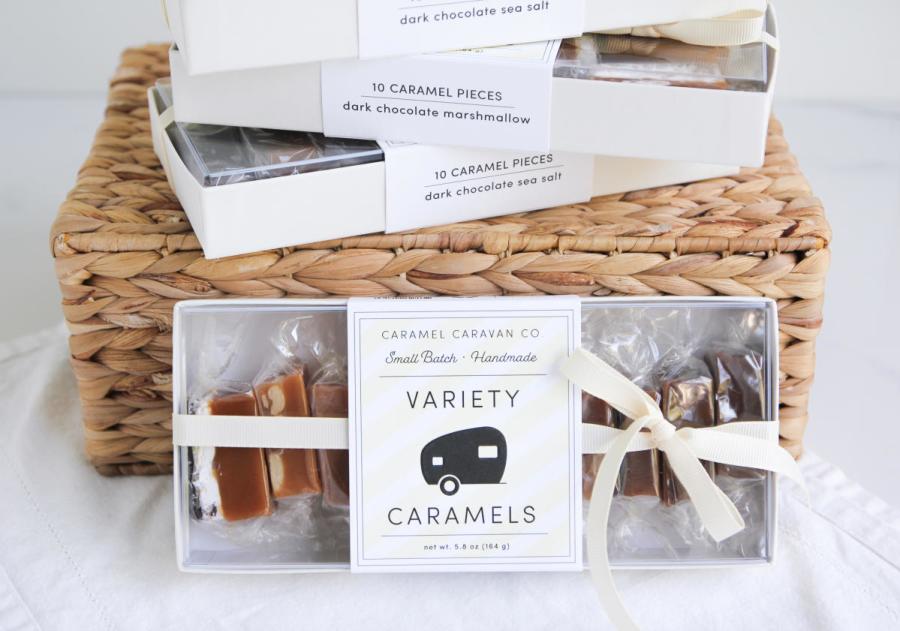 We hope that you will find something here that will bring you mental and emotional wellness during these stress-inducing times. Remember to keep social distancing - this will all be over soon!
 
---

See all that San Mateo County/Silicon Valley has to offer! Download our visitor guide today and start planning your trip!