On the coast of Half Moon Bay lies one of our "As Fresh as it Gets" farm partners, Andreotti Family Farm. Located at 800 Cabrillo Hwy North and family-owned since 1926, the farm primarily produced artichokes in the beginning but close to 100 years later, they now produce almost every winter vegetable you can imagine. Additionally, they offer their famous U-Pick Sunflower Field and Pumpkin Patch in the fall!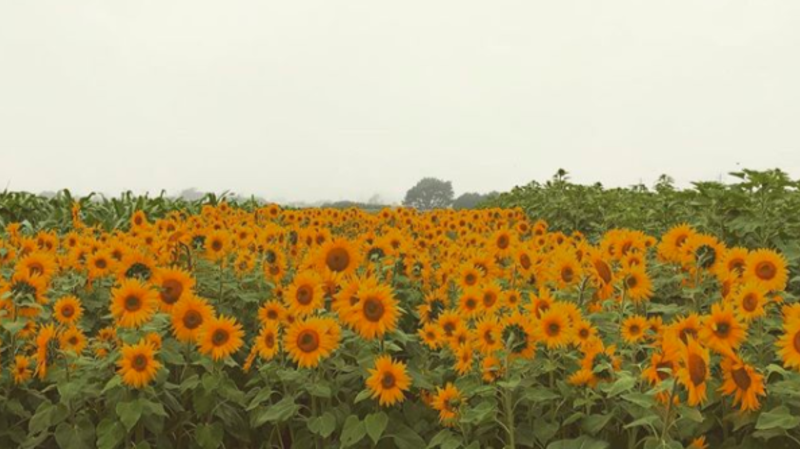 Sunflower Field at Andreotti Family Farms
Since peak season for sunflower picking is between late September and early October, there are about three more weeks left to harvest their gorgeous sunflowers. If you're planning a visit, the farm recommends that you bring your own cutters since due to COVID-19, there are a limited number of cutters available, which will are always sanitized between each use.
Nonetheless, with the fall season quickly approaching, Andreotti Family Farms has plenty of fun events planned for this cozy season. As always, their Pumpkin Patch will be open to the public very soon and the sunflower field will be turned into a fun corn maze. Brave visitors can even go at night and experience the haunted corn maze in the dark!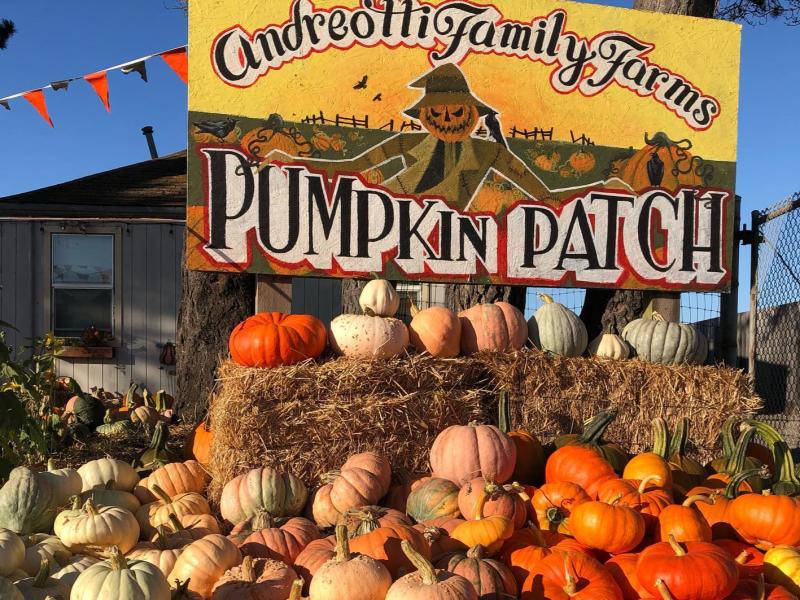 Pumpkin Patch at Andreotti Family Farms
Andreotti Family Farms is open to the public, from 10:00 AM to 5:00 PM, but if you would like to visit at a different time, they also offer private bookings. If you're looking for a more secluded visit, or if you want to have a private photo shoot, you may send them a private message through their social media channels to schedule a private booking.
Also, please keep in mind that there have been new regulations put into place while visiting the farm. All visitors are now required to wear face coverings, as all the staff will be wearing masks and gloves, as well. There is also various signage posted around the farm reminding visitors of the importance of keeping a safe distance from others, not in their household. Additionally, public restrooms unfortunately will not be available.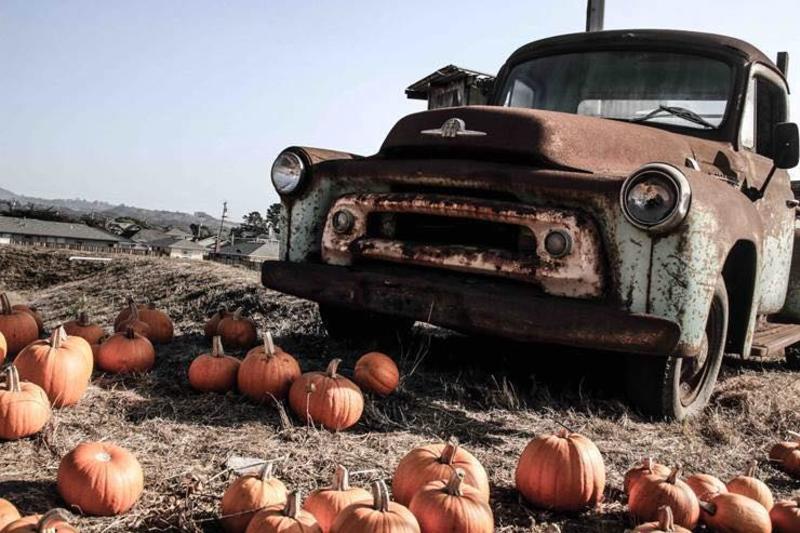 Grandpa's Truck at Andreotti Family Farm
It is also recommended that visitors make reservations online beforehand to monitor the number of people coming into the farm. Online reservations are $15/person and are a great option if you want to be sure you can enter at a specific time and avoid waiting in lines. The walk-in fee is $10/person, but you may experience some waiting. As previously mentioned, you may schedule a private booking to ensure an even safer visit.
Frank from Andreotti Family Farms would like to remind everyone: "We live here and are opening our backyard to visitors. We are working hard to make this accessible to everyone. Please be gracious and respectful. We look forward to seeing you!"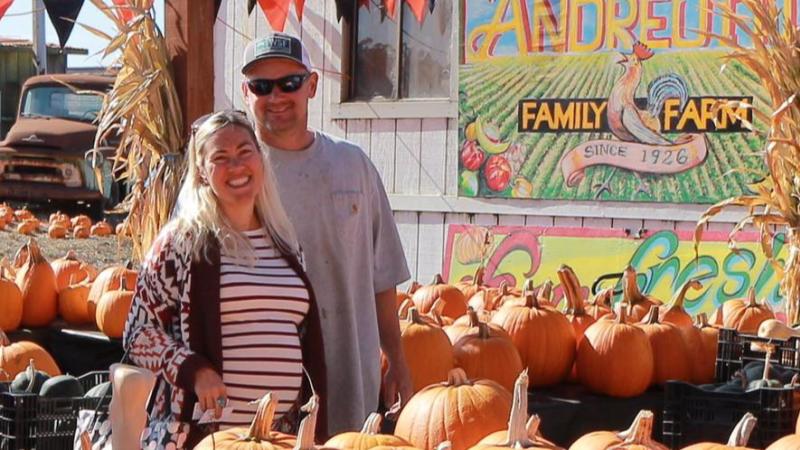 The Family of Andreotti Family Farms
Looking for other ways to support Andreotti Family Farms? They also sell produce at a number of Farmers' Markets in the San Francisco Bay Area, including Belmont, San Mateo (CSM), Oakland, and Sunnyvale. Remember, purchasing produce straight from the farm is as fresh as it gets!

See all that San Mateo County/Silicon Valley has to offer! Download our visitor guide today and start planning your trip!
 
---