By Megan Eileen McDonough
 
In case you missed it, Country Living just named the Highway 1 drive from San Francisco to Los Angeles as the No. 1 must-do bucket-list drive. How fitting! So, if you've been putting off that California road trip, this is an extra incentive to make your plans. When you do make it to San Mateo County/Silicon Valley, there is a lot to see and do, which is why we've rounded up a few of our favorite places. From fancy spas to quirky dive bars, get your camera at the ready because you're in for one wildly beautiful ride.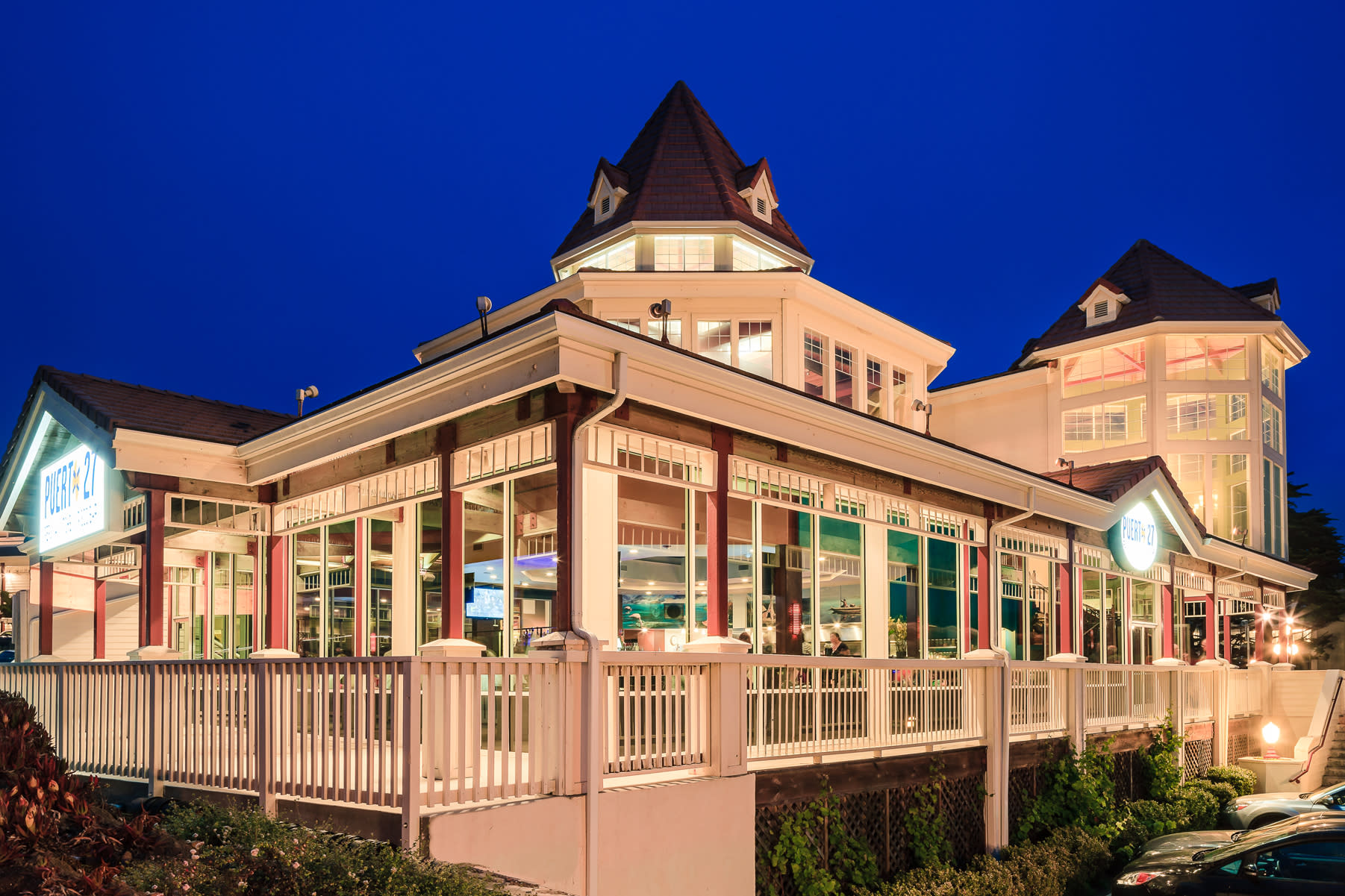 Where to Drink
Whether in the mood for a crafty cocktail or an ice-cold beer, there's a bar for every craving. For a taste of South America, head to Puerto 27 in Pacifica. The restaurant serves up flavorful Peruvian cuisine and cocktails including the ever-popular Pisco Sour. Snag a table that overlooks the Pacific Ocean. For something a bit lower key but just as lively, head to Cameron's for karaoke, British pub grub and ice-cold beer. This casual hangout also has an impressive collection of British memorabilia. If you're looking for an outdoor venue, try Half Moon Bay Brewing Company. It has an outdoor fire pit area, and come nightfall, expect lots of drinking and dancing at this local hotspot.
Where to Eat
If you're not a foodie, San Mateo County/Silicon Valley might turn you into one! Chow down on a hearty crab sandwich at Nick's Seafood Restaurant. It's pretty much an institution, with music and dancing on the weekends. Plus, you'll have an unbeatable view of the Pacific Ocean, complete with surfers catching their final waves of the day. If you didn't get your fill of Peruvian fare at Puerto 27, make your way to La Costanera. The ocean views are well worth the splurge. Speaking of the ocean, Sam's Chowder House is one of the best spots to indulge in freshly caught seafood dishes. Sam's is most famous for (you guessed it!) its clam chowder, but the lobster rolls are another top seller.
Scenic Stops
There are plenty of scenic stops in San Mateo County/Silicon Valley, especially for families. Stop in Pescadero and visit Harley Farms Goat Dairy. There are 200 alpine goats on the nine-acre property, and a few llamas. Children will naturally gravitate to the animals while parents and couples will spend the bulk of their visit shopping for award-winning cheeses and goat milk lotions and soaps. For a different type of animal adventure, visit Año Nuevo State Reserve in winter. It's their breeding season and you'll be able to see northern elephant seals on the beach. For a bird's-eye view (pun intended), stop at Pigeon Point Lighthouse. Guiding mariners since 1872, the 115-foot lighthouse is a definite photo op.
Hikes and Trails
Ready to stretch your legs? There is no shortage of trails in San Mateo County/Silicon Valley, so take your pick of landscape and vistas. The Portola Discovery Site is located on the Sweeney Ridge Trail, and if this sounds familiar to you, there's a good reason. This is actually the side where the Portola Expedition discovered San Francisco Bay back on Nov. 4, 1769. On a clear day, you'll be able to see 30 miles away. Alternatively, Devil's Slide Trail is 1.3 miles and open to hikers, bicyclists, runners and even equestrians. For those who prefer a lazy day at the beach, make it extra special by buying some garlic artichoke bread at Arcangeli's Grocery in Pescadero and packing a picnic.
Get Some R&R
With so much running around, you're bound to need a break at some point. In terms of spas, Oceano Hotel and The Ritz Carlton Hotel are at the top of the list. Both are located in Half Moon Bay and offer the ultimate in luxury, with treatments like Swedish massages, reiki, reflexology and hot herbal poultice on the menu. The Oceano has a signature treatment that begins with a mini facial, followed by a hydrating massage. And the grand finale? A peppermint shea butter foot massage. If you're sticking around the Ritz, make sure to head to the outdoor fire pit. Order a cocktail and relax to the sound of the ocean in the distance. If a day at the golf course is how you unwind, the Ritz has that, too.
See all that San Mateo County/Silicon Valley has to offer and plan your trip now.