Back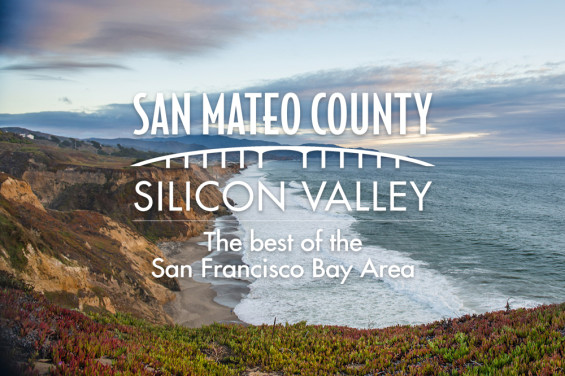 Dark Star Orchestra at Roaring Camp Railroads
5401 Graham Hill Road
Felton, CA 95018
About

Performing to critical acclaim with nearly 3000 shows under their belt, Dark Star Orchestra continues the Grateful Dead concert experience. DSO shows are built off the Dead's extensive catalog and the talent of these seven fine musicians. On any given night, the band will perform a show based on a setlist from the Grateful Dead's 30 years of extensive touring or use their catalog to program a unique setlist for the show.

This is a socially distanced, on-site pod show. Price varies depending on how many people will be in your pod.

Presented by Felton Music Hall.