Asian Restaurants in San Mateo County & Silicon Valley
Sushi, Chinese and more!
Barracuda Japanese Restaurant - This sushi restaurant in Burlingame offers both traditional sushi styles and contemporary fusion dishes with influences from a wide variety of cultures. Treat yourself to an original homemade cocktail or a glass from the impressive lists of well-balanced wines and premium sakes.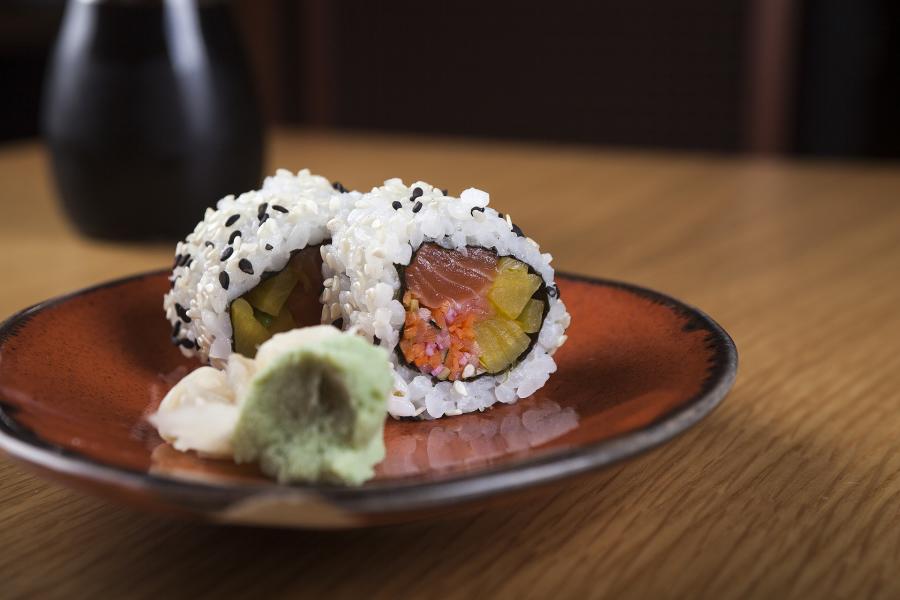 Coconut Bay - Located in downtown Burlingame, Coconut Bay serves some of the best Thai food in San Mateo County. Coconut Bay expertly combines the atmosphere of San Francisco dining, the excitement of contemporary Asian cuisine, and the coziness of a family eatery.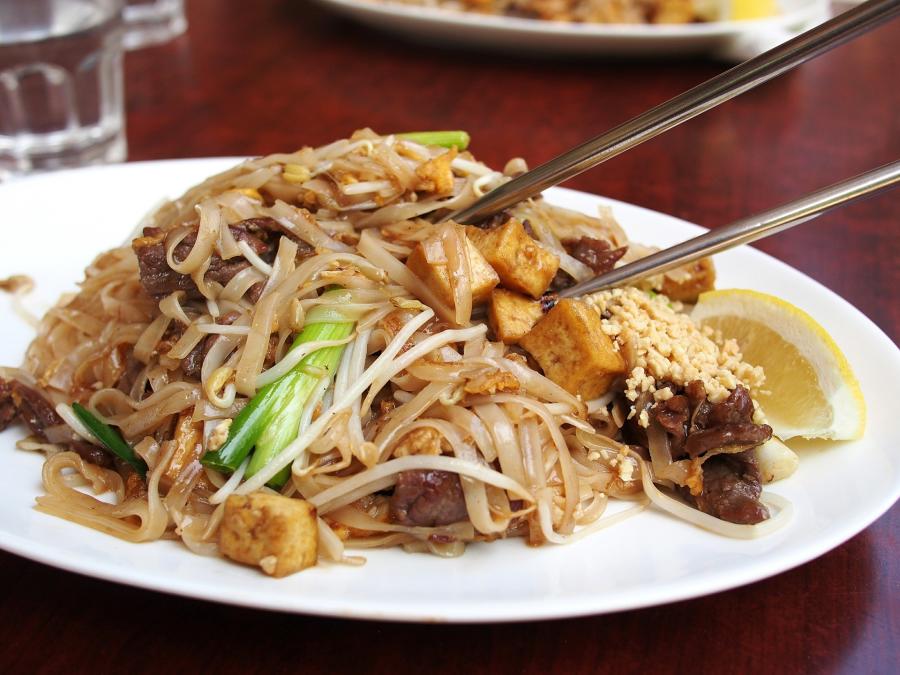 Joy Sushi - This sushi restaurant in San Mateo has it all, from sushi to nigiri, yakitori, nabe, donburi, and more! Their lunch specials are a great deal, so be sure to check them out.

King Chuan Restaurant – This restaurant is a cornerstone in the San Carlos community and has been recognized for its outstanding Chinese cuisine, excellent service, and friendly staff. King Chuan is known for its modern interpretation of classic dishes and its insistence on only using high quality fresh ingredients. Hands down one of the best Chinese restaurants in San Mateo County!

Nobu Palo Alto - Located inside the Nobu Hotel, this restaurant provides an intimate Nobu-Style experience in the heart of Silicon Valley. Indulge in world-renowned signatures including Yellowtail Sashimi with Jalapeno and Black Cod with Miso along with locally-inspired dishes and signature cocktails.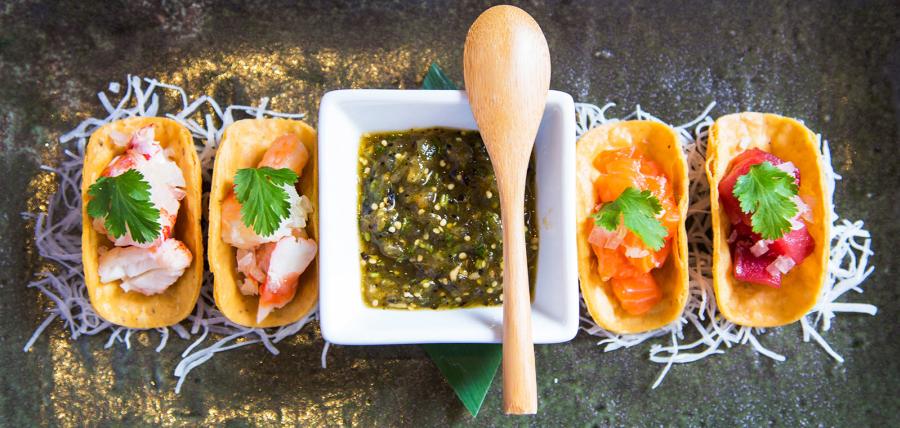 Quail & Crane - Located inside the Grand Hyatt at SFO, Enjoy a multi-cultural culinary dining experience at Quail & Crane, where Eastern and Western tastes mix on a menu that ranges from ramen and dumplings to oven-roasted meats and fish. Or dine on delectable Japanese creations at our authentic sushi bar featuring fresh, chef-inspired rolls using high quality, thoughtfully sourced ingredients.
The Sea by Alexander's Steakhouse – Known for its extraordinary American-Asian fusion cuisine with many surprise influences sprinkled throughout the menu. The atmosphere in the restaurant is warm and simply luxurious.