Back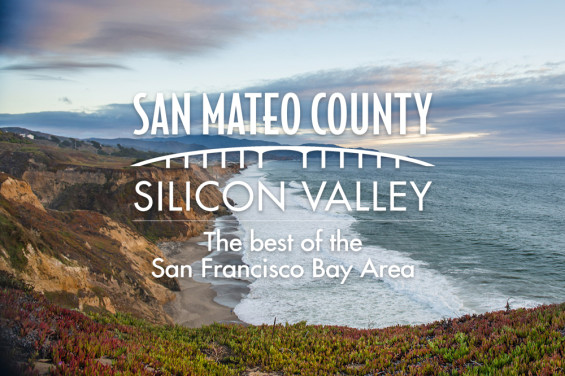 Art Ventures Gallery
About

 ART VENTURES

Relevant. Meaningful. Unique.

Art Ventures Gallery is located in Menlo Park, California, in the center of Silicon Valley. Our community is intellectually rich, vibrant, and highly innovative. We showcase original artworks that challenge the tech world, bringing our audience back in time and far into the future.

ART VENTURES: ARTISTS RESIDENCY

Art Ventures provides artists from around the globe with a residency in Half Moon Bay, California, 25-minutes away from Silicon Valley. It's a small city on the Pacific Coast, south of San Francisco, with a string of beaches, a historic downtown, parks, nurseries, and farms. We provide two spacious studios, where resident artists create paintings, photography, sculpture, and video art.

We work with artists who are not afraid to move in new directions, those who don't cater to what's popular, but have stories to tell. We like to inspire our audience to reconsider what art can look like, and what it can achieve.

Experiment, take risks, and push your art work forward.

MENLO PARK PUBLICART

It is the ambition of Menlo Park Public Art to develop, support and maintain public art that serves the community. The mission includes to educate the public about the importance of public art at its highest level, and to create artwork that deepens the human experience by inspiring the imagination and evoking emotion, as well as providing enjoyment to Menlo Park public spaces.

For more information about this initiative, please click here.