Dog Photo Contest
Come. Sit. Stay. #PlayByTheBay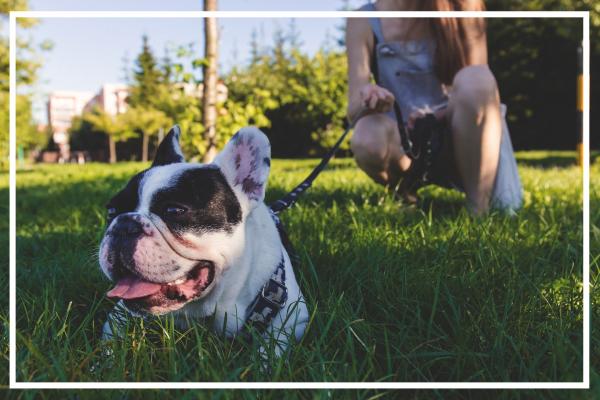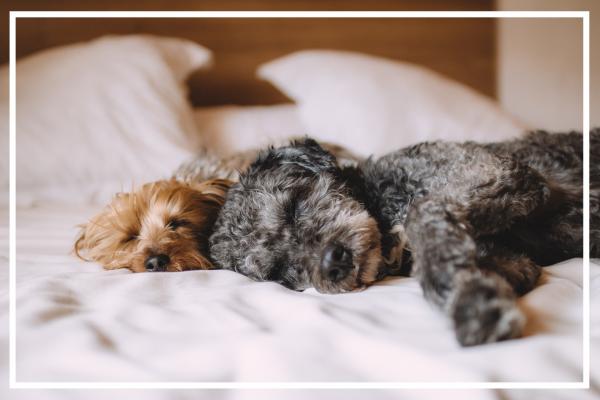 Contest Rules:
Photo must feature a dog.
Photo caption must list the location the photo was taken. Location must be in San Mateo County or Palo Alto.
Photo must use hashtag: #PlaybytheBay
You must be at least 18 years or older to participate.
The featured photo must have been taken by you.  
For any photos taken at a locally owned business, you must submit written permission from the dog's owner and/or any people featured in the photo. (Photos taken in public places are fine without a permission form.)
Winning photographers will be required to sign a SMCCVB photo release form.
Contest is for Instagram only. Any photos submitted through other forms will not be considered.
Deadline to submit a photo is 11:59pm PST on November 8, 2018.
Any questions? Please contact Nova Maldonado at (650) 348.7600 or nova@smccvb.com.

* While low resolution photos will be fine for the contest, please be aware that in order to use your photo in print, we would need the photo to be 300 dpi and at least 1500 x 900 pixels.
---
Through A Local's Lens
Don't take our word for it. Check out what others are discovering with #playbythebay