Wineries & Breweries in San Mateo County and Silicon Valley

Beer, Wine, Kombucha and more!
In the mood for a good beer? You'll find all kinds of craft breweries in San Mateo County with amazing products you'll want to sample and fun events you'll want to attend. Whether you want to enjoy a nice dinner with live music and cold brews overlooking the California coast at Half Moon Bay Brewing Company, or in a cozy taproom in the heart of Downtown Redwood City at Ghostwood Beer Co. or perhaps you want to enjoy a power lunch at your local pub at Freewheel Brewing Company, we have all that your beer-loving heart desires at one of many breweries in Silicon Valley.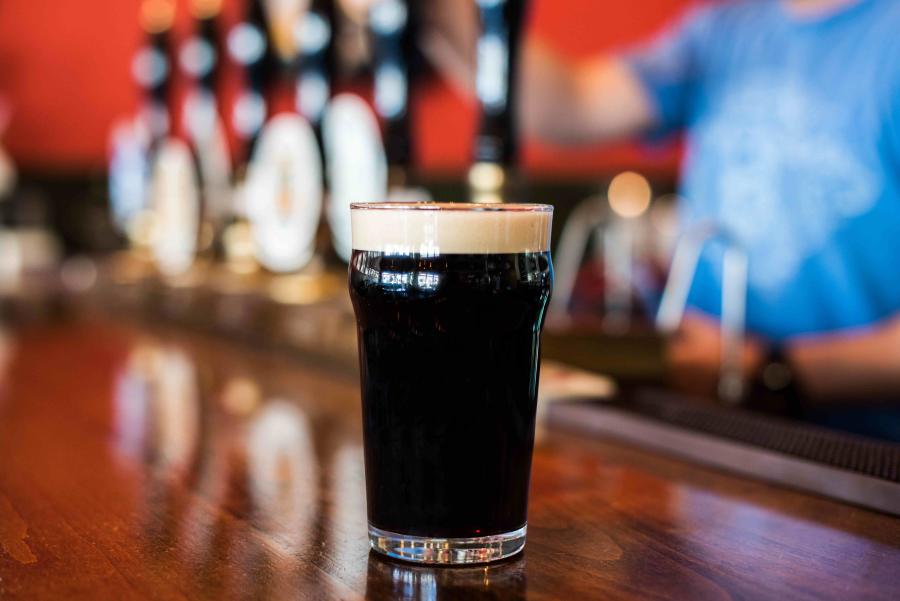 Prefer wine? In a destination that has "Everything California", of course, you'd expect wineries and you will not be disappointed. The City of San Carlos offers the Mid-Peninsula Wine Trail, which is made up of small, urban wineries, all located within walking distance that include Cuvee Wine Cellars, Domenico Winery, Flying Suitcase Wines, among others.
Or, perhaps you're looking for a coastal winery, La Nebbia Winery in Half Moon Bay offers great wine as well as bocce ball and glass blowing on-site. Looking to enjoy wine while exploring downtown Half Moon Bay? Barterra Winery is the perfect place for you to relax, enjoy a glass of wine, and meet wonderful people. Also in downtown Half Moon Bay, you will find the Half Moon Bay Wine & Cheese Company, which boasts a carefully crafted collection of Clos de la Tech wines as well as a number of the world's finest artisanal and farmstead cheeses.

No matter what you're looking for, wine lovers will find it all at one of our wineries in San Mateo County and Silicon Valley!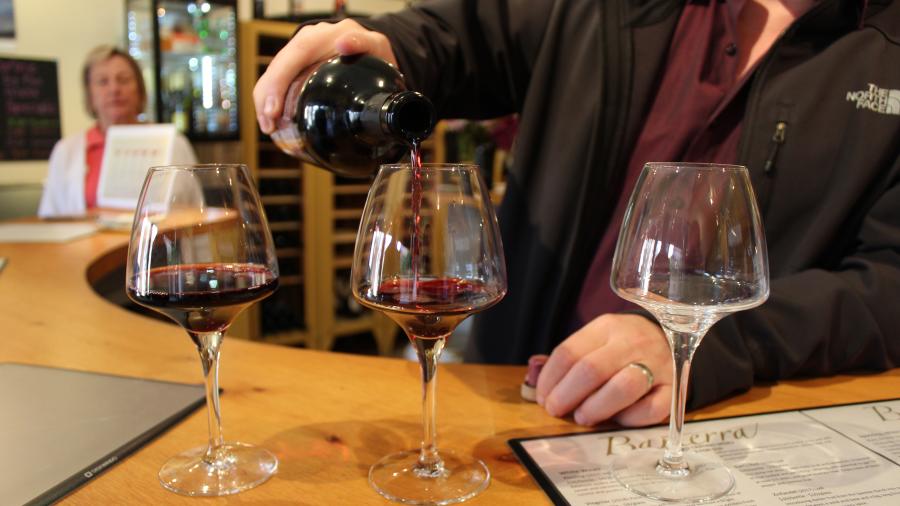 Now, if you're looking for something a little different, look no further. Are you curious about which foods pair best with specific wines? Take classes with one of the world's most refined and talented wine experts at San Francisco Wine School!

More of a 'spirits' kind of person? Check out Tripp Distillery, offering the finest organic ingredients in a hand-made still. Scroll down to check out some of the best wineries, breweries, and distilleries in San Mateo County and Silicon Valley!